Need to meet with a small group of people for an event and don't have a space to spare? If it is a business matter, you can opt for the rental in a business center like CoWonderful, the ideal option for those who can not invest large budgets and just want to have a comfortable and equipped environment.
If you need aroom where you can present a product or service, show a project via video projector, illustrate something with the help of a blackboard, our rooms are the solution you need. They don't have the capacity of a large event room, but can easily accommodate about 15-20 people if you want to have a foothold such as desks. If you have any specific needs or special requests, don't hesitate to write or call us so we can listen to you and provide you with a solution.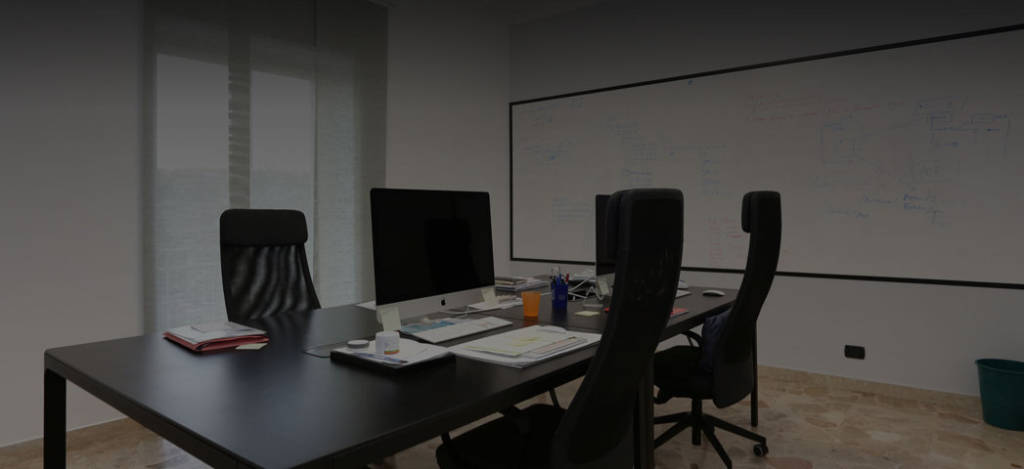 Why rent an event room
Flexible renting at an office center is undoubtedly the most economical choice. The price includes practically everything you need: clean and air-conditioned rooms, kitchen available, outdoor terrace always convenient for smokers, high-speed Wi-Fi, telephone, use of devices such as printer, fax, scanner, photocopier, etc..
You can also request the rental of the video projector if you need it.
Are you interested in renting an event room in Catania?
CoWonderful offers the possibility to rent meeting rooms, training rooms and rooms for small events. Discover the prices with one click.
You can also combine services with your rental.