The legal domiciliation service is aimed at corporations and professionals who need an address for their business. The reasons for this may be that you are relocating to another city or have a profession that does not necessarily require you to be in an office that is open to the public, but that is not all: this solution also satisfies start-ups and new companies without a physical location.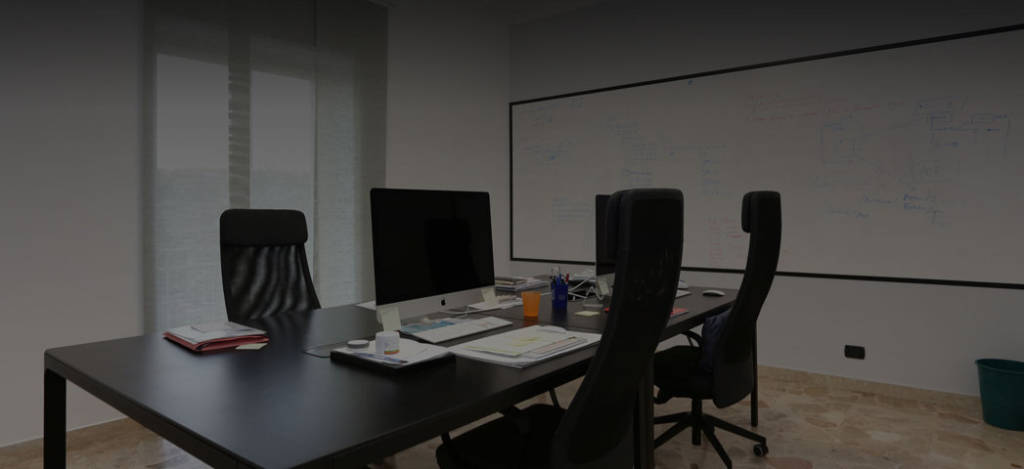 Why require legal domiciliation
Such a service is extremely versatile as it is suitable for a variety of needs. There are many different cases, and they all have flexibility in common: legal domiciliation is the ideal option for anyone who wants to save on the fixed costs of a traditional rental. There is no need to search for a place to furnish and use as an office, taking care of the expenses involved and investing your time in drawing up contracts for utilities. Some professionals, from those who own an online shop to those who work as commercial agents, can continue to work from home or anywhere else by locating their business in a particular city or at a prestigious address with a minimal cost.
Lawyers, architects, engineers, and specialists in every field can transfer their professional domicile and register with the bar in the city of their choice without having a residence there. By opting for a prestigious address rather than using that of your accountant, it is easier to develop an image of a certain level in the eyes of clients. Among other things, thanks to time-based offices, you can make meetings a reality by renting the space you need whenever you want, without long contractual constraints.
Advantages of the domiciliation service
You will be able to transmit your new address to the Chamber of Commerce, INPS, Italian Revenue Agency and other competent bodies (e.g. professional registers) as well as to public registers (e.g. business portals, etc.).
You will be able to use the street address of the legal domicile both in your administrative documents, from quotes to invoices, as well as on letterhead, advertising material, website, etc.
You don't have to specify that the main office of your business is located in a business center: you can simply write the address
If you are a freelance professional, you can use our address as your professional domicile
At your new address you will be able to receive any communication, whether it be institutional documentation, court documents, notifications, etc.
Are you interested in legal domiciliation in Catania?
CoWonderful offers the possibility to take advantage of domiciliation services of registered office and postal domiciliation.
You can easily combine the services with the rental of offices, coworking spaces, meeting rooms, training rooms and small event rooms. Discover tge prices with a click!