Not everyone has a room equipped and spacious enough to hold a meeting, which is why more and more professionals are opting to rent a room specifically for this purpose. Thanks to the proliferation of business centers, flexible rental formulas have emerged that allow you to have a ready-made space and rent it even for a single hour or more. The participants simply need to be given the address and the meeting can be held in comfortable surroundings.
Renting a fully equipped room is also particularly popular among those who find themselves in a city other than their own for business reasons and need a space in which to meet various clients. The most common alternative is to rent a temporary office in case a simple desk is sufficient and the number of guests is small. In both cases, the costs would still be quite affordable.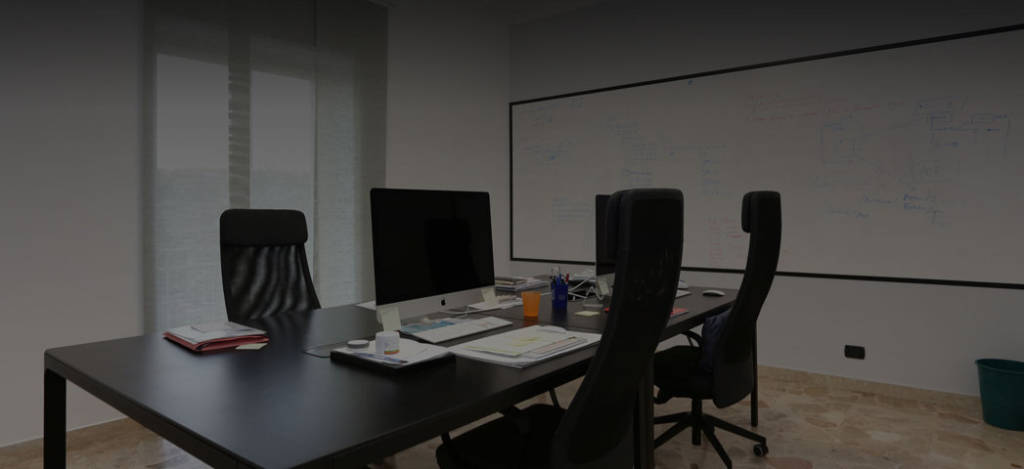 Why rent a meeting room
Convenience, practicality, professionalism:Meeting clients in the right environment can make all the difference and the same is true when it comes to a team meeting. Having a whiteboard or video projector, for example, can make work easier and streamline conversation. With flexible rental options offered by business centers, the value for money is even better, allowing renters to reap savings in terms of time and money.
Rental rooms are quite versatile: you can rent them for interviews, organize small events and training courses for groups of 10 to 15 people. The cost remains the same regardless of the number of guests. You can request more tables or have the chairs arranged in a certain way, depending on your needs. If you want to customize the environment or request a coffee break, get in touch with us by email or phone call and we will agree to make what you want.
Office + rooms
By renting coworking spaces at CoWonderful Office Center, you can receive discounts on services and complimentary hours at our rooms. Whether you need a place to work occasionally or daily, savings are guaranteed! The weekly rental is only €90 and includes two hours in the meeting room + a 5% discount on services. If you prefer to opt for the monthly one, the cost will be €230 but the complimentary hours become 8, while the discount goes from 5% to 15%.
Are you interested in renting a meeting room in Catania?
CoWonderful offers the possibility to rent meeting rooms, training rooms and rooms for small events. Discover the prices with one click.
You can also combine services with your rental.