The Postal Domiciliation Service is aimed at Companies and professionals who need a representative address for their business where they can receive packages, letters and other shipments. The reason for having a secondary address is generally related to privacy factors: those who work from home, for example, can avoid providing their address by using a prestigious one that will also help with their company's image.
The reasons for this can be the need to have an alternative to a foreign address, for companies located abroad that work with Italian customers.
Even frequent business travellers are happy with postal domiciliation. This means that there is always someone to take care of every delivery and that there is no risk of a letter or parcel being lost.
This solution is ideal for anyone who has a professional address but needs a postal address for receiving and sorting their mail.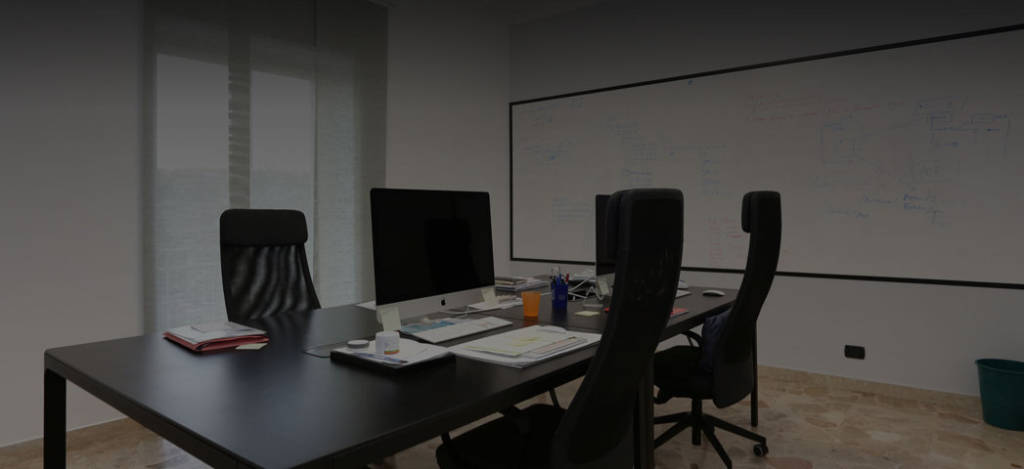 Why ask for postal domiciliation
Thanks to our postal domiciliation service, you can easily register your business with CoWonderful and use your new prestigious address for marketing reasons and not only as an address for your correspondence. From the letterhead to the business cards, passing through websites and social networks, you will be able to place side by side the address of the postal domiciliation to that of the legal and administrative headquarters. If you want to omit the latter, you will have to resort to professional domiciliation if you are a professional or legal domiciliation if you have a business.
No paperwork or communication to the Chamber of Commerce and the Internal Revenue Service: the procedure for obtaining postal domiciliation in an Office Center like CoWonderful is very quick, simply ask:
authorization to pick up the mail by signature of the client
Chamberal certificate or declaration of start of activity

.
Do you need to receive official documents at your new postal delivery? If so, you should opt for legal domiciliation. Legal domiciliation enables you to receive communications of various kinds, from small packages to registered letters and business letters. We can also digitize what you receive by scanning the cards and forwarding everything via email. Once received, the mail will be archived and you can pick it up whenever you like.
Are you interested in postal domiciliation in Catania?
CoWonderful offers the possibility to take advantage of domiciliation services of registered office and postal domiciliation.
You can also combine services with your rental.